I love video games, everyone who knows me knows that. Many games catch my eye, yet many don't make it into my arsenal (because of multiple reasons). These following games are some that I will most likely buy (unless I die soon).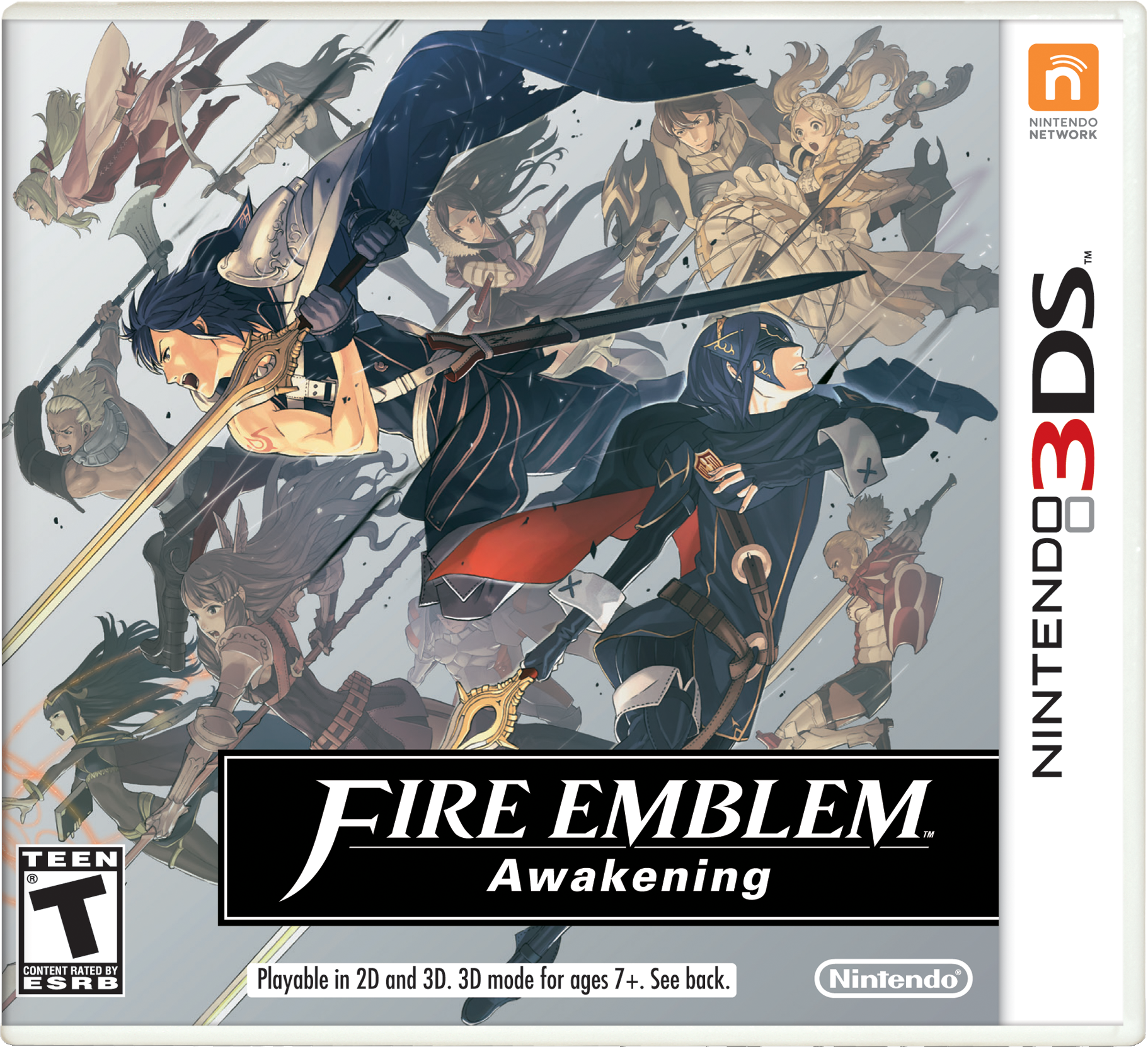 1.
Fire Emblem: Awakening
This should already be mine! Why isn't it? Well, so many people pre-ordered it that they have to ship MORE packages of Fire Emblem and it will get here late this month. I should have pre-ordered earlier.
Anywho, why is it here? Simple! It's a strategy RPG about these "Shepherds" who protect Ylisse. You get to create a character and balance them in skills you want them good at. Plus there are other characters that join you, like an archer or a villager. Each character has strengths and weaknesses. Some are weak to magic, others are weak to arrows. These weaknesses are something you should always remember, as ANY character can die and when they die, they are permanently DEAD. Don't worry, as Permadeath can be disabled. The game also lets you pair-up with other warriors to aid each other in battle. If you get 2 characters to marry and have children, those kids can join you in battle later in the game!
Seriously, must I say more?
2.
Pok
émon X and Y
Finally! A 3D main series Pokémon adventure! Too bad Nintendo just lost $30.2 million because of their 3DS tech, but anywho...Pokémon finally made a larger-than-baby-step towards surprising the fandom. B2/W2 surprised us greatly, but no Gen III Remakes and jumping to Gen VI after only two years of Gen V surprised (at least me) us even more. The visuals are stunning and the battle system seems slightly different, but this different is good. Let's just hope we can customize the look of our hero (The mirror is there for a reason!).
3.
Destiny
Bungie Leaves Halo Behind As It Embraces Its New Destiny).

This s

ounds EXTREMELY innovative for FPS-kind. I can't WAIT to create an awesome

G

uardian and delve into the world of Destiny.

Well I can but you know what I mean.
4.
LEGO Marvel Super Heroes
5.
Pok
émon Mystery Dungeon: Gates to Infinity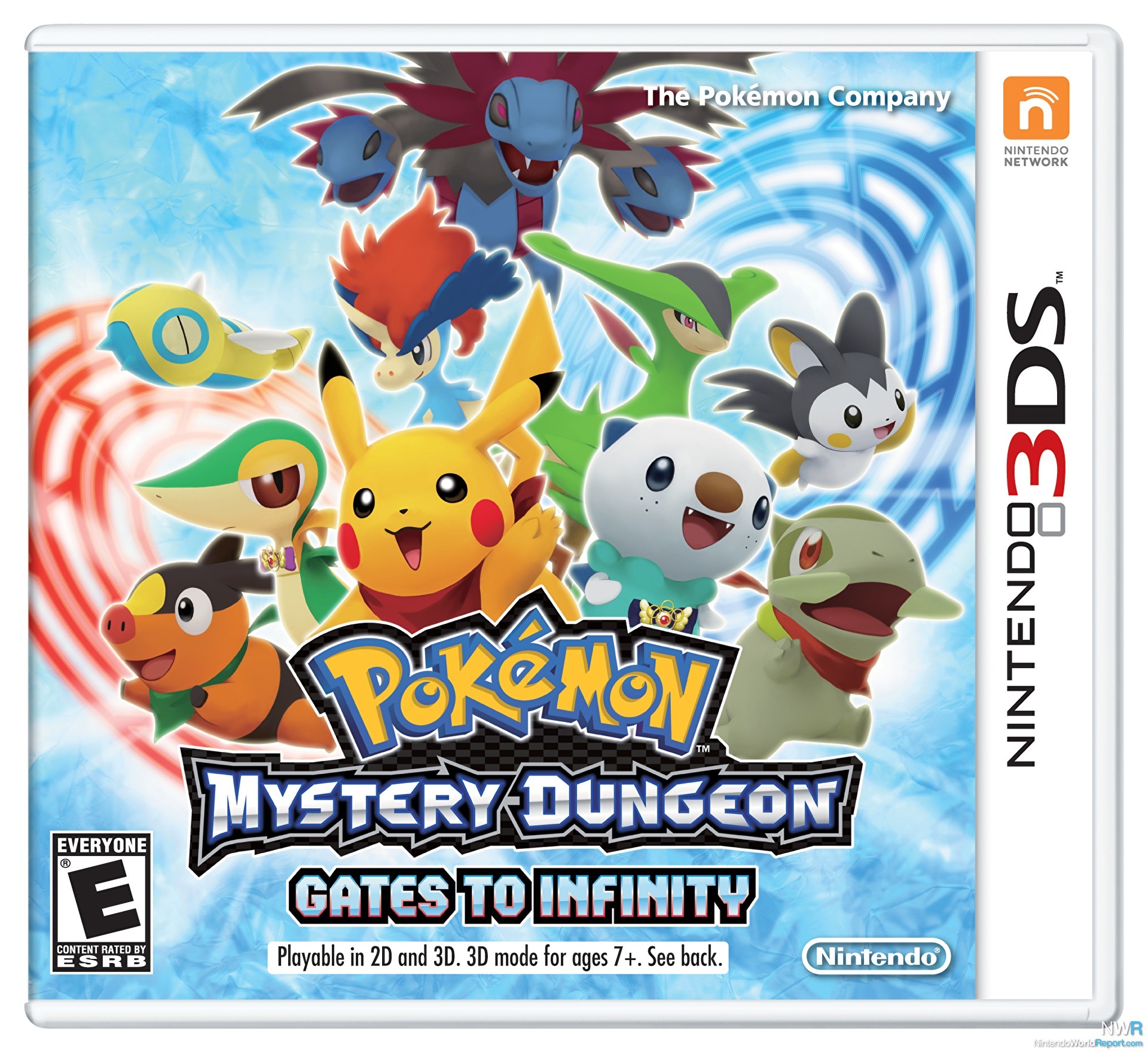 I love the Mystery Dungeon series. However, at first I was slightly reluctant to crave this title, but after eyeballing it recently, I changed my mind. Even though you get 5 Pokémon to choose from, the game still has impressive graphics and great exploration gameplay.
Runner-ups:
Fuse
While I love co-op games and this one looked promising...until the violence got too violent (you thought this was a compliant about the mid-development change from Overstrike to Fuse). The liquid-mercury that melts enemies and the Shattergun that well...you get the idea.
Thief
So far, I haven't seen that much to get pumped about this series reboot. Though Garrett looks like a boss.
Deadpool
Don't even ask, Deadpool is hilarious, but the game...so. much. junk.
HOORAY FIRST POST!